https://www.youtube.com/watch?v=IORADuGRPjs
A UNIQUE PARADISE, YOUR UNINTERRUPTED REFUGE
Marina Bay is more than just an exclusive lifestyle flowing with limitless possibilities in the heart of Bahrain, it is rather a multi-sensory experience, promising to bring residents closer to nature and one another while surrounding them with soul-stirring views in every direction.
Download Brochure
Expansive and Exclusive: Marina Bay at a Glance
A WORLD OF ITS OWN, IN THE HEART OF THE CITY
Nestled within Bahrain's capital on the idyllic Reef Island, Marina Bay is connected to lively happenings from every direction; a peaceful oasis with easy access to everything you need.
5 minute drive to Bahrain Financial Harbour
5 minute drive to Bahrain City Centre and Seef District
15 minute drive to Bahrain International Airport
20 minute drive to Saudi Causeway
30 minute drive to Bahrain International Circuit.
YOUR OWN PRIVATE OASIS, TAILORED TO YOUR NEEDS
Designed by the internationally acclaimed TAEP, Marina Bay adopts an open-plan philosophy that redefines the harmonious existence of people, nature and refined architecture on one breathtaking island. The smart masterplan is carefully elevated around the vastness of the open sea, lending every villa unobstructed views of an empty horizon.
Download Floor Plans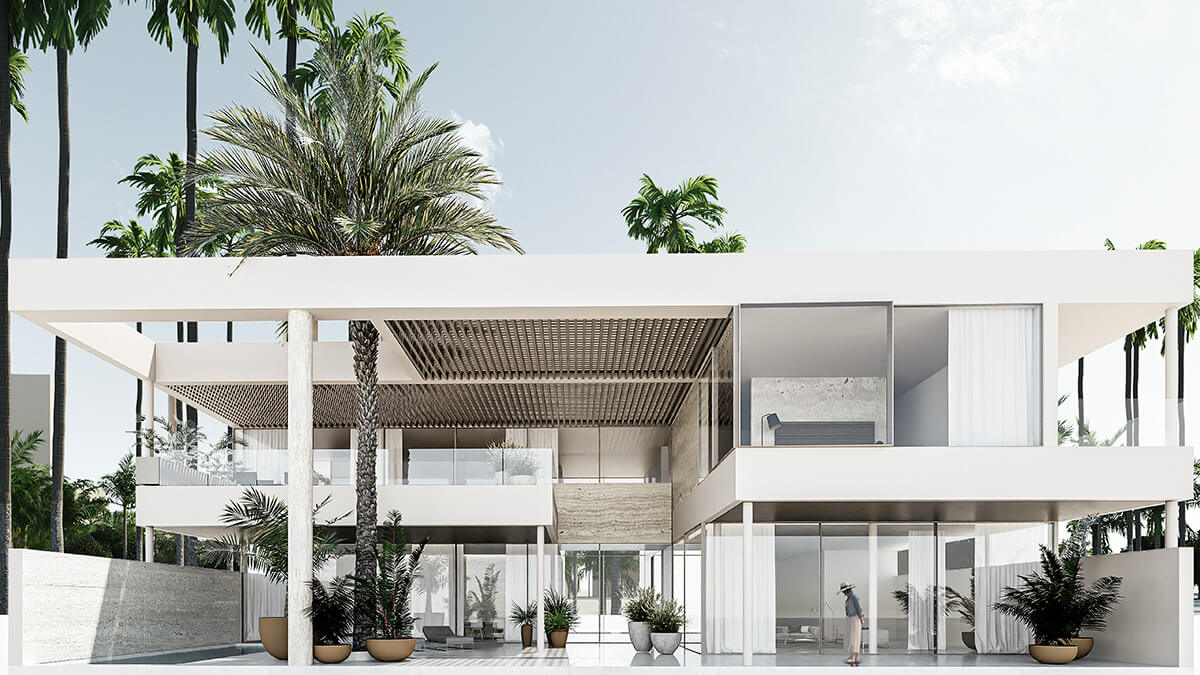 THE SIGNATURES
Signature Villas are the perfect choice for those who want the ultimate in luxury and convenience. These oceanfront four-bedroom villas offer spacious floor plans, luxurious finishes, ground-level pools and direct sea views. Signature Villas offer the perfect place to relax and unwind.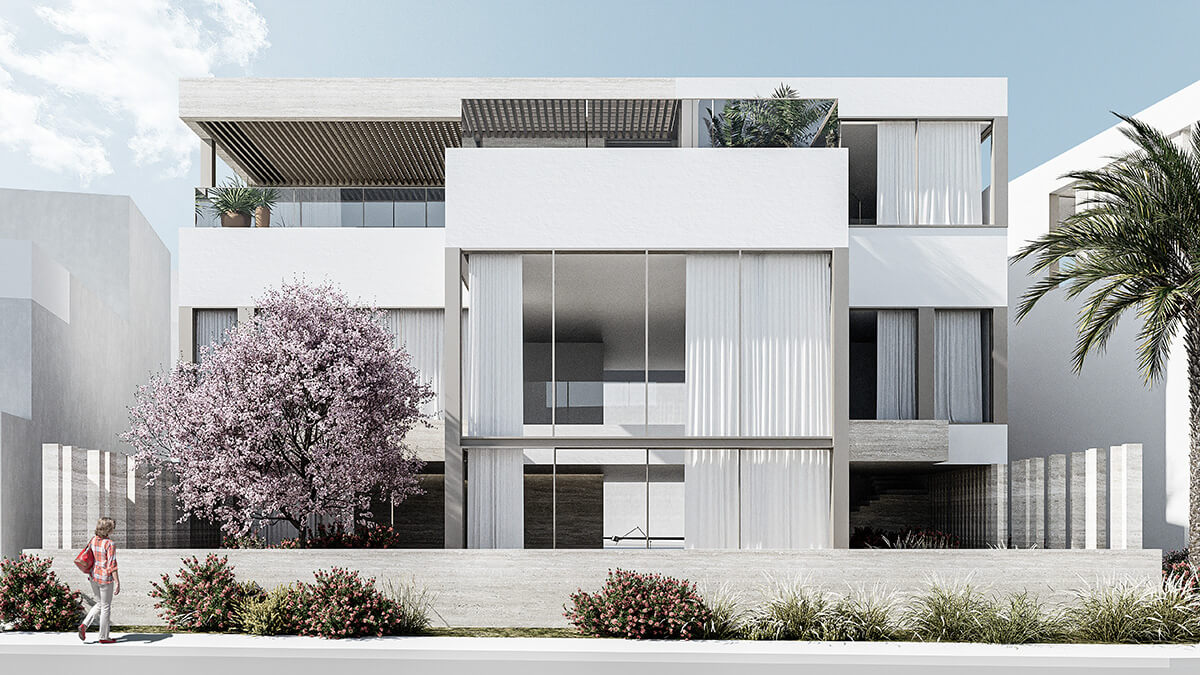 SERENE VILLAS
The Serene Villas are the perfect choice for those who want a more secluded and private living experience. These 3-story four-bedroom villas with rooftop pools, elevated sea views, and spa-like bathrooms, Serene Villas offer the perfect place to escape the hustle and bustle of everyday life.
MAKE YOUR DREAM HOME A REALITY
Take the first step towards your own paradise by sharing your details below, and our team will be in touch shortly.